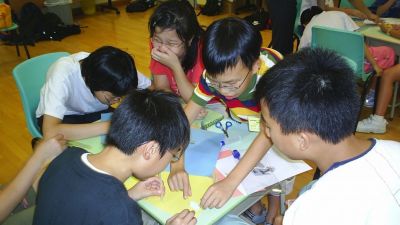 4:1
Student-to-faculty ratio
The Mandarin program at Concordia University, Nebraskabuilds a student's verbal and written Chinese communication through language and grammar practice and is designed for students with interests in international service, communication, world and domestic missions, language and cultural studies, thereby equipping Concordia graduates to serve diverse populations in the church and world. The Mandarin program offers a minor for non-education majors, as well as a concentration and a K-12 endorsement for education majors.
Mandarin: Program Goals
Foster student cultural and cross-cultural awareness and communicative competence in Mandarin
Equip students with specific language skills in teaching, ministering, or working in cross-cultural contexts in the Mandarin-speaking world
Aid students in finding contexts and experiences in which they can learn to appreciate and participate in Asian cultures
1 Recent graduates attending graduate school or employed within six months of graduation.