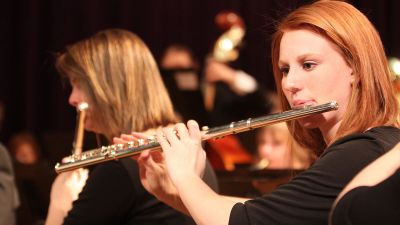 B.Mus.

Music Education

Major

Teaching Endorsement
13:1
Student-to-faculty ratio
Music teachers educate their students on more than just reading and performing music. They also teach responsibility, teamwork and creative thinking. Multiple studies have correlated learning music at a young age to increased math and reading skills and an improved IQ and memory.
A degree in music education from Concordia University, Nebraska prepares you to teach vocal and instrumental music to students K-12 in Lutheran, Christian, private or public schools. Some music teachers instruct students in a certain instrument, while others teach general music classes. If you choose to become an elementary music teacher, you would likely instruct students in singing, reading music, playing instruments or music appreciation. As a high school music teacher, you would have courses in more specific areas, such as choral groups or jazz and marching bands. College music professors usually teach specific subjects such as piano and voice. They might also give one-on-one lessons for specific instruments, such as piano or violin. As a music teacher, you can present a unique form of aesthetic expression as an integral component to the education of students of all ages.
Teachers of music are specially educated to guide creative, artistic development in their classroom or to students on an individual basis. Besides schools, many music education majors find careers in nonprofit organizations such as churches, community centers, daycare centers or through private tutoring. There are many opportunities to share your passion for music with others.
The music education degree at Concordia teaches the fundamentals of music theory, forms and analysis, as well as aural theory and choral and instrumental arranging. You'll learn techniques of composing, arranging and analyzing music and educational principles to prepare you for teaching music to the next generation of musicians. Our contemporary curriculum develops musical knowledge and teaching skills by immersing students in field-based observations and teaching opportunities.
Pursue your passion for music and for teaching at Concordia University, Nebraska.
Program Differentiators
Core Concepts
The music education program at Concordia University, Nebraska provides a dynamic learning environment that stimulates the highest standards of research, innovation and leadership in music teaching, performance, technology, education and advocacy for the sake of others and in service to God's kingdom.
Dr. Joseph Herl - Music
Picking music apart and figuring out what makes it work is Dr. Joe Herl's favorite thing to do in class. Learn more about Dr. Herl in this Faculty 5 video.
Concordia University - Music Department
Learn More about Concordia Nebraska's Music Department.
Testimonials
My favorite thing about being a music education major is sharing the gift of music with others. I know that my music classes are preparing me to teach and share the beauty of music.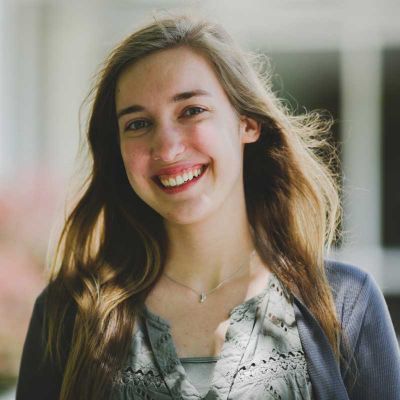 Grace Woelmer
Allen, Texas
Read Grace's story
Concordia Nebraska

Music Education: Learning Objectives

Students in the music education program at Concordia University, Nebraska will learn about the profession of music education through the study of its history, philosophy and current methodology, climate and trends.

Students will learn techniques in instrumental and vocal music, acquiring sufficient facility in each instrument to be able to demonstrate the various techniques in teaching.

Students will be able to apply pedagogical knowledge and skills appropriate to the teaching of music.
Concordia Nebraska

Music Education: Program Goals
Students in the music education program at Concordia University, Nebraska will gain the ability to inspire others and to excite the imagination of students, engendering a respect, appreciation and commitment for music.
Students will be able to evaluate ideas, methods and policies in music, the humanities and music education for their impact on the musical and cultural development of their students.
Students will be able to arrange and adapt music from a variety of sources to meet the needs and ability levels of individuals, school groups and in classroom situations.
Students will gain the skills and knowledge sufficient to teach different levels of students on instrument or in voice as appropriate to their chosen areas of specialization.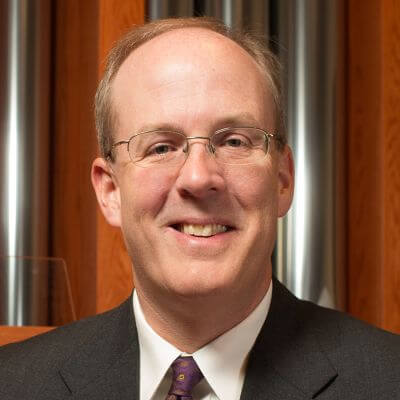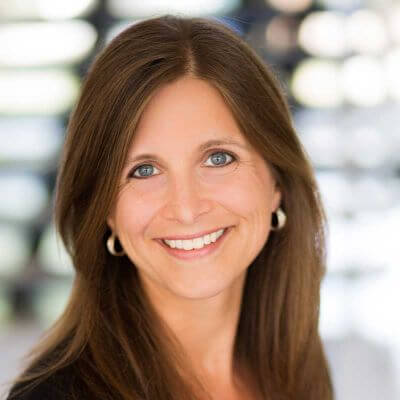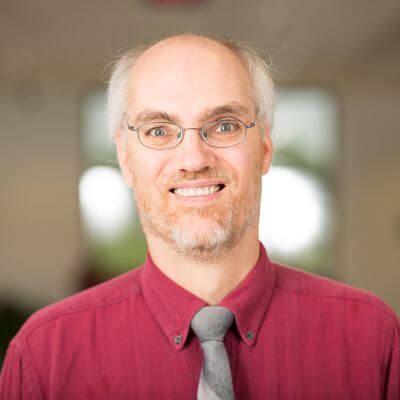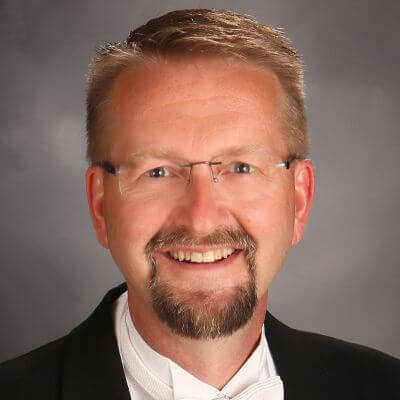 Music Education Faculty
As experts in music education, our faculty and instructors bring years of experience to the classroom.
Concordia Nebraska

Music Education: FAQs

How do I become a music teacher?

The first thing you need to be a successful music teacher is a love of music. You should have some basic skills in playing instruments, singing and reading music. You'll also need at least a bachelor's degree.

At Concordia University, Nebraska, you can choose to earn your bachelor of music degree in music education, which focuses on fundamental music skills as well as teaching skills.

Students in the music education program at Concordia do two semesters of student teaching, first close to campus, learning while taking courses and using your music and education classes and the expertise of your professors to help you become an innovative and effective music teacher. In the second semester of student teaching, you will assume more teaching responsibility and complete your training nationally, so you gain the valuable experience you need to take into your future music classroom.

To teach music in a school, you'll also need to obtain your teacher's certification, the requirements for which vary from state to state. Concordia will help you through your certification process, making sure you're fully equipped and prepared to teach after graduation.

What makes a Christian music education degree special?

As a Lutheran institution, Concordia University, Nebraska has a tradition of rigorous, broad-based academics and critical thinking. We encourage the pursuit of ideas, perspectives and answers while affirming Biblical truths and world-views. Our Promises of a Lutheran Education outline how we help our students balance the complexities of life in the kingdom of this world with life in the kingdom of God. At Concordia Nebraska, the passion that drives us is to honor God through our creativity. Study in our music education program and learn from accomplished professors who will mentor and inspire you. Master your skills in our world-class facilities. Experience the preparation you need for your career or graduate school.

What scholarships are available for music majors?

Each year, in addition to other financial aid such as academic scholarships, grants and loans, Concordia University, Nebraska awards talent-based scholarships in voice, piano, organ, brass, woodwinds, percussion, strings and guitar.

A limited number of full-tuition scholarships are awarded every year to students intending to major in music and who demonstrate outstanding musical skill and potential. There are also a limited number of talent-based scholarships, in variable amounts, awarded every year to students who intend to participate in music. These scholarships are available to music majors as well as non-music majors.

Learn more about the music scholarships available as well as the audition process.

What is the importance of music in child development?

Creative activities are vital in child development. As a music educator, you will be responsible for helping your students of any level of talent or age develop fine motor skills, visual learning techniques and decision-making processes. Musical experiences that children have early on can accelerate brain development in the areas of language acquisition and reading skills, and learning to play an instrument can improve mathematical learning and increase test scores. Music can also help children explore critical thinking and cultural awareness. As a music teacher, you will be a critical part of the development of your students' minds.

Do I need to a graduate degree in music education?

Whether or not you need a graduate degree in music education depends on your chosen career path. For most music teachers in K-12 music classrooms, a bachelor's degree is enough. If you want to find a career teaching music at a university level, or pursue an educational role in the music world outside of schools, you may need a masters or doctorate degree. Your academic and career advisors at Concordia can help advise you about whether or not you should pursue a graduate degree.

What is the starting salary for a music teacher?

As with many careers, the starting salary for a music teacher depends on your location, what grade levels you teach and the type of facility you work for. According to the Bureau of Labor Statistics, the average annual salary for K-12 music teachers is $43,580.
Concordia Nebraska

Music Education: Career Outcomes
Music Teacher
Music teachers teach children or adults to sing, play instruments and appreciate music theory and music history. As a music teacher, you might teach privately or in a school, to individuals, groups, ensembles or choirs.
$36,360
Entry-Level Salary2
$69,960
Mid-Level Salary2
$146,290
Late-Level Salary2
Church Music Director
Church music directors are hired by churches to lead the choir and develop the church's music-oriented activities. As a church music director, you would schedule and lead choir rehearsals, conduct and lead the choir in performance and recruit and audition new singers.
$27,330
Entry-Level Salary2
$30,936
Mid-Level Salary2
$35,110
Late-Level Salary2
Private Music Instructor
Private music instructors teach students in a one-on-one setting, providing instruction in technique, performance, music notation and more. As a private music teacher, you would likely specialize in one or two specific instruments. Like all teachers, private music instructors spend plenty of time outside of lessons on related work, including maintaining or developing their own musical skills; studying new pedagogical methods; gathering materials relevant to their students' interests and stage of musical development; planning individual lessons; scheduling lessons; and managing the other administrative tasks associated with running a small business, such as marketing and finances.
$30,873
Entry-Level Salary2
$46,744
Mid-Level Salary2
$72,331
Late-Level Salary2
Concordia Nebraska

Music Education: Related Programs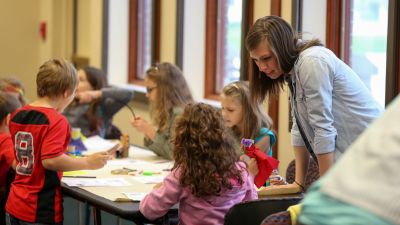 Elementary Education
As an elementary educator, you are certified to teach children in kindergarten through sixth grade. You will typically spend the day with the same group of students, teaching them foundational skills in a wide variety of subjects. The liberal arts education you will receive at Concordia University, Nebraska, along with subject-specific methodology courses in the education department, will prepare you to be an outstanding elementary school teacher.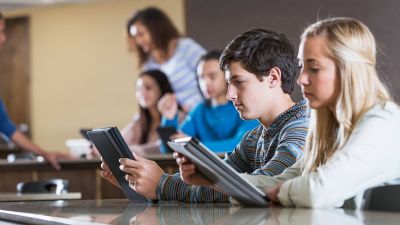 Secondary Education
With a degree in secondary education from Concordia University, Nebraska, you will be equipped to teach grades 7-12, encouraging intellectual and emotional growth at a critical time in the lives of your students. You'll engage in rich coursework, collaborate with faculty and gain invaluable experience first shadowing a professional teacher and then teaching in your own high school classroom.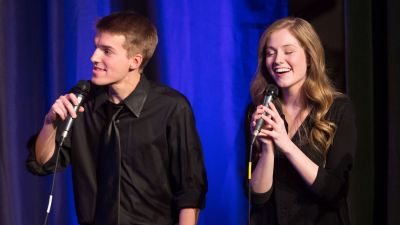 Music
As a music major at Concordia University, Nebraska, you will participate in ensembles, either choral or instrumental or both, as part of the requirements for your major. Since ensemble participation doesn't necessarily factor into your official course load, you may find that you have more opportunities within your schedule to take additional electives that interest you to help round out your career options.
1 Recent graduates attending graduate school or employed within six months of graduation.
2 Career salary and wages sourced from the U.S. Bureau of Labor Statistics.