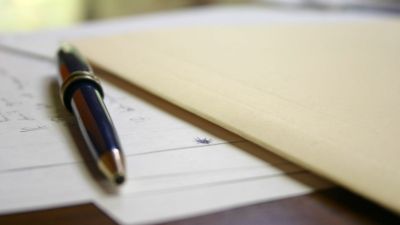 15:1
Student-to-faculty ratio
100%
Faculty with terminal degree
As a lawyer, you will have two main duties: to uphold the law and protect your client's rights. To do that, you will need to not only understand the law, but also be an effective communicator and researcher. Depending on the type of law you choose to focus on, you might practice family law, criminal defense, personal injury law or work as a prosecutor or, eventually, a judge. You might also choose to work as an advocate or advisor, counseling your clients about transactions or personal matters, rather than going to court.
To enter law school, you'll need to take the Law School Admission Test (LSAT), which examines students' abilities in reading comprehension as well as logical and analytical reasoning. To be best prepared for the LSAT and law school, it is most important that you develop your thinking, writing and speaking skills through a variety of courses and experiences, and gain a critical understanding of human behavior, institutions and values.
Most accredited law schools have no specific requirements for a pre-law program, but prefer a bachelor's degree in the liberal arts. In Concordia University, Nebraska's pre-law program, you'll receive a broad foundation in critical thinking, oral and written communication and general research skills at a rigorous academic level, to prepare you to succeed at the law school of your choice and ultimately find your career in the legal profession.
Concordia Nebraska

Pre-Law: Learning Objectives

Students in the pre-law program at Concordia University, Nebraska will demonstrate analytical and problem-solving skills.

Students will learn to interpret and examine written texts critically.

Students will be able to develop written and spoken arguments clearly, effectively and persuasively.

​​

Students will learn to define and apply fundamental aspects of U.S. and/or international legal systems.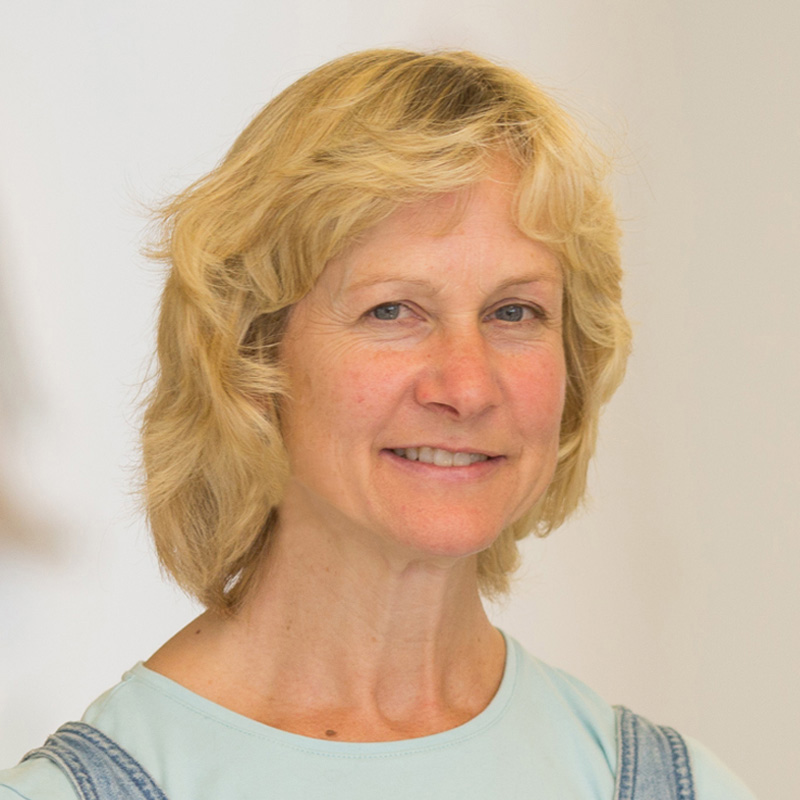 Pre-Law Faculty
As experts in pre-law, our faculty and instructors bring years of experience to the classroom.
Meet the faculty
Concordia Nebraska

Pre-Law: Career Outcomes
Public Defender
If a person cannot afford legal counsel, the court often appoints a government-employed attorney called a public defender to represent the accused. As a public defender, you would handle all necessary tasks to provide competent defense for your client.
$50,179
Entry-Level Salary2
$69,973
Mid-Level Salary2
$74,709
Late-Level Salary2
Private Lawyer
Lawyers represent clients in criminal and civil litigation and other legal proceedings, draw up legal documents or manage or advise clients on legal transactions. As a lawyer in private practice, you may specialize in a single area or practice broadly in many areas of law.
$58,220
Entry-Level Salary2
$120,910
Mid-Level Salary2
$208,000
Late-Level Salary2
Mediator
Legal mediators are trained impartial third parties who assist people in discussing and settling disputes such as commercial transactions, personal injury, construction, workers compensation, labor or community relations, divorce, domestic relations, employment or other matters.
$36,590
Entry-Level Salary2
$62,270
Mid-Level Salary2
$124,480
Late-Level Salary2
Concordia Nebraska

Pre-Law: Related Programs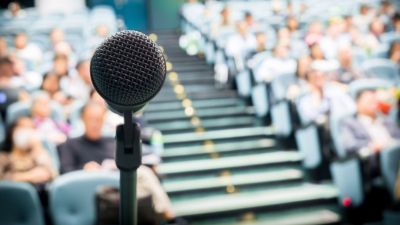 Applied Communication
Applied communication is one of the most versatile majors available. A degree in applied communication can prepare you for a traditional career path as a communication specialist in small businesses, government offices and non-profit organizations. With the bachelor's degree in applied communication, you can also find work in journalism, marketing, education, entertainment or any number of other career fields.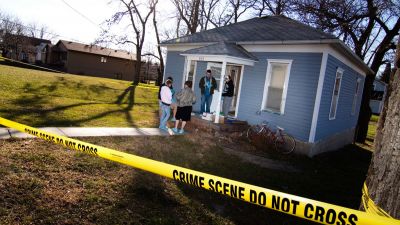 Criminal Justice
A bachelor's degree in criminal justice will allow you to study and become an expert in the criminal justice system, including law enforcement, courts and corrections. Through the criminal justice program at Concordia Nebraska, you'll learn to use scientific perspectives and methodologies to examine society's response to crime in local communities and around the world.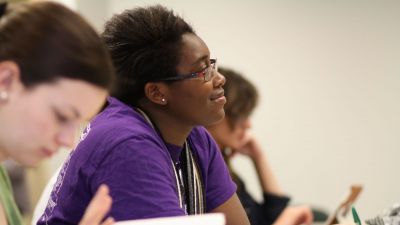 English
Concordia's English major promotes careful reading, encourages critical thinking and models Christian scholarship and thoughtful discussion processes. Ideally, our students will develop a desire to read more and appreciate the role of literature in exploring themselves, the human condition, and Christ's response to humanity and to our students in particular.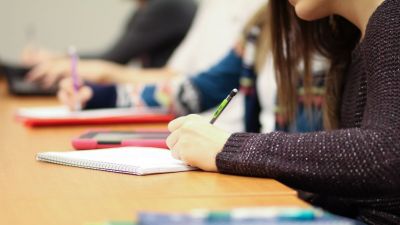 Journalism and Public Relations
In Concordia University, Nebraska's journalism and public relations program, we will help you develop your thinking, writing and speaking skills so you are able to size up situations, determine what's happening and report information accurately, quickly, honestly and responsibly.
Psychology
The bachelor's degree in psychology at Concordia is ideal for students seeking a strong theoretical foundation in the field of psychology. Offering a diverse psychology curriculum, Concordia Nebraska's psychology professors use approaches that range from the scientific to philosophical and the experimental to the theoretical.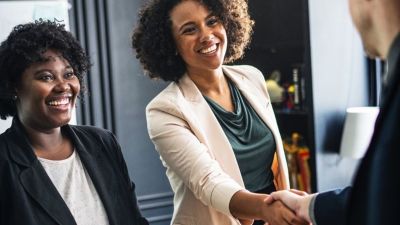 Strategic Communication
A degree in strategic communication opens up a lot of possibilities for employment in a field that you're passionate about. You might choose to pursue a career in a wide range of strategic communication and public relations professions including: account management, advertising management art direction, audience research, copywriting, digital strategy, marketing, media planning, public relations, strategic communication research, sports and entertainment promotion, social media management and sports information.
1 Recent graduates attending graduate school or employed within six months of graduation.
2 Career salary and wages sourced from the U.S. Bureau of Labor Statistics.