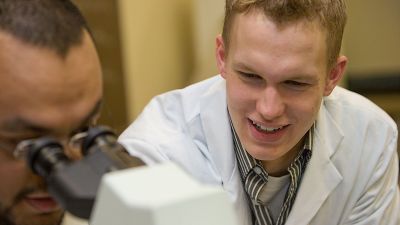 15:1
Student-to-faculty ratio
100%
Faculty with terminal degree
As a physician assistant, you will be a medical provider who is licensed to diagnose and treat illness and disease, as well as prescribe medication to patients. You will work with a physician to provide high-quality health care services to your patients. Physician assistants work in all areas of medicine. You can choose a primary care setting or specialize in another area, such as emergency medicine. In some cases, PAs serve as primary care providers, though you would still collaborate with a physician on patient treatment.
Concordia University, Nebraska's pre-physician assistant program can help prepare you with the foundation you need to excel in a graduate program. No one particular major is required for entrance into a physician assistant program, and you can work with your advisor to find a major that interests you and also fulfills the course requirements you'll need to earn your master's degree or doctorate.
With a strong core of classes in biology, chemistry and psychology, as well as a liberal art focus on interpersonal communication, critical thinking and analytical reasoning, Concordia Nebraska's pre-physician assistant program gives you the skills necessary to further your education and obtain the career you want!
Concordia Nebraska

Pre-Physician Assistant: Learning Objectives

Students in the pre-physician assistant program at Concordia University, Nebraska will demonstrate comprehension of key scientific principles related to required courses.

Students will be able to synthesize, integrate and analyze research in health science literature.

Students will demonstrate effective interpersonal communication and critical thinking skills.
Concordia Nebraska

Pre-Physician Assistant: Career Outcomes
Physician Assistant
Physician assistants are healthcare professionals who practice medicine with the supervision of licensed physicians, providing patients with services ranging from primary care to very specialized surgical care. As a physician assistant, you would work closely with a doctor, perform physical examinations, diagnose illnesses, assist in surgical operations and perform various medical procedures.
$69,120
Entry-Level Salary2
$108,610
Mid-Level Salary2
$151,850
Late-Level Salary2
Concordia Nebraska

Pre-Physician Assistant: Related Programs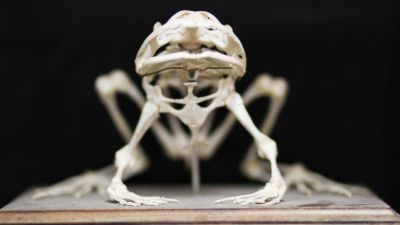 Biology
With a degree in biology from Concordia Nebraska, you will be prepared to begin a career in the biological sciences right away, or to continue your education in graduate, medical, dental or veterinary school. As a biology major at Concordia, you learn essential skills such as time management and mastering complex material, as well as studying more in-depth topics such as microbiology, human anatomy and immunology to give you the knowledge you need to be successful in the field of biology.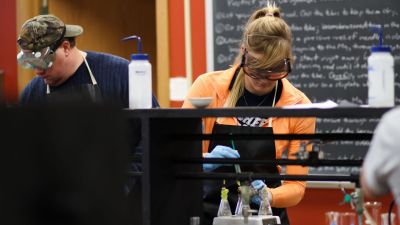 Chemistry
A degree in chemistry from Concordia University, Nebraska expands your understanding of general chemistry and gives you the practical, hands-on experience you need to continue a career in chemistry after graduation. Your classroom and chemistry lab experience will help you on your journey to use your passion for chemistry to serve in healthcare, industry, research and more.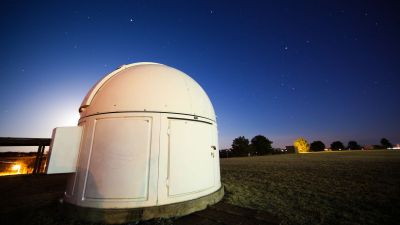 Physical Science
A degree in physical science from Concordia University, Nebraska will give you an interdisciplinary background in the physical sciences including physics, chemistry and math. Many students choose a physical science major as a broad-based education because they want to teach high school science, chemistry or physics, and a bachelor's degree in physical science can help equip you with the comprehensive physical science skills you need to educate your future students.
1 Recent graduates attending graduate school or employed within six months of graduation.
2 Career salary and wages sourced from the U.S. Bureau of Labor Statistics.