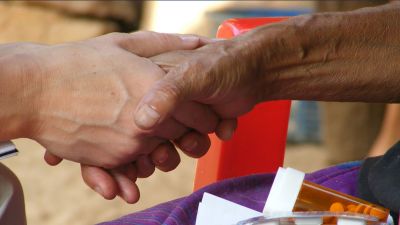 15:1
Student-to-faculty ratio
100%
Faculty with terminal degree
Social workers are community troubleshooters. Through counseling, referral services or policy-making and advocacy, they help individuals, families and groups cope with problems. Those in the area of planning and policy help people understand how social systems operate and prepare ways of bringing about needed change in institutions such as health services, housing or education.
As a social worker, you will help people at every stage of life cope with challenges and make their lives better. You may help protect children or support families. Or you may diagnose and treat mental, behavioral and emotional issues. You can help create new programs, change social policy and better the lives of your fellow human beings through your career as a social worker.
Concordia University, Nebraska's pre-social work program is designed to prepare you for success in graduate school and your eventual career in social work. Many pre-social work students choose to major in psychology or behavioral science, but any liberal arts field can be good preparation. In addition to general education and major-specific courses, in the pre-social work program, you can expect to take courses in social work, psychology and business, as well as other courses depending on your desired field of study.
At Concordia Nebraska, you will receive an introduction to the field of social work along with practical experiences in local social service agencies through internships and job shadowing. If you want to make a difference in the lives of individuals, families and communities, then a career in social work might be the right choice for you!
Concordia Nebraska

Pre-Social Work: Learning Objectives

Students in the pre-social work program at Concordia University, Nebraska will gain a foundation in liberal arts coursework to prepare them for graduate school and their future career.

Students will be prepared for culturally competent, ethical, effective and accountable social work practice.

Students will gain knowledge of the basic foundations of social work practice: purpose and mission, sanctions, values and ethics, knowledge and methods and skills.
Concordia Nebraska

Pre-Social Work: Career Outcomes
Social Worker
Social workers are mental health professionals that help people with a broad range of issues, whether they be psychological, financial, health-related or substance abuse-related. If you choose to become a social worker, you would likely specialize in one particular area. As a social worker, you might work in a school, hospital or mental health clinic, or you might choose to work for a nonprofit organization or government entity. As a social worker, you would use your background in behavioral science to utilize social theories to understand human problems, help improve people's lives and improve society as a whole.
$48,580
Entry-Level Salary2
$79,370
Mid-Level Salary2
$123,230
Late-Level Salary2
Concordia Nebraska

Pre-Social Work: Related Programs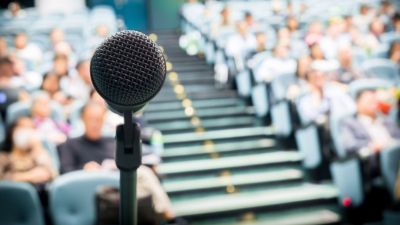 Applied Communication
Applied communication is one of the most versatile majors available. A degree in applied communication can prepare you for a traditional career path as a communication specialist in small businesses, government offices and non-profit organizations. With the bachelor's degree in applied communication, you can also find work in journalism, marketing, education, entertainment or any number of other career fields.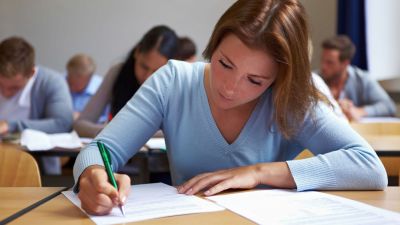 Behavioral Science
In Concordia's behavioral science program, you will study a combination of sociology, psychology and other social sciences to examine complex problems of human interaction and behavior. With this degree, you will gain skills that can be applied in many professions that require an understanding of people and their interactions from individual, group and societal levels.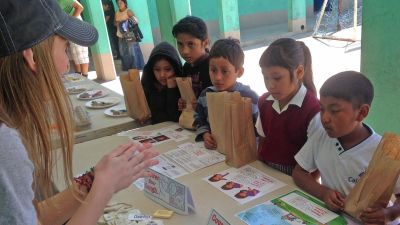 Public Health and Fitness
A degree in public health and fitness from Concordia University, Nebraska prepares you to develop and advocate for effective health programs, where you can implement policies that enhance the health of individuals, groups and communities. You'll combine theory-based public health and fitness courses, laboratory experiences and internships to provide you with practical, career-focused skills in nutrition, biomechanics, global health, psychology, epidemiology, stress management, human anatomy and more.
1 Recent graduates attending graduate school or employed within six months of graduation.
2 Career salary and wages sourced from the U.S. Bureau of Labor Statistics.