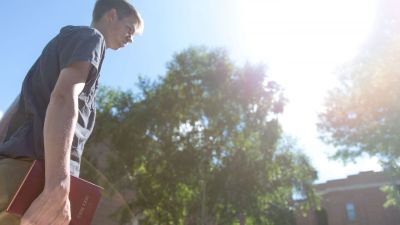 100%
career outcome rate1
13:1
Student-to-faculty ratio
67%
Faculty with terminal degree
Theology is the study of God. Christian theology studies the Triune God, Father, Son and Holy Spirit, through His self-revelation in His creation and in His Word, the Bible. A Lutheran Christian pursuit of theology places its primary focus on God's work of salvation through the mission and ministry of Jesus Christ to reclaim humanity from sin's deadly snare.
Christian theology also examines the human experience of faith, expressed both personally and corporately in the church and in the world. Christian theologians examine different religions and understandings of the meaning of life. Theology involves not only the study of the nature of God and humanity, but also history, art, culture, philosophy, the environment, biblical languages and more.
The theology program at Concordia University, Nebraska can help you understand the Christian faith in a profound manner so that, in partnership with the Holy Spirit, you might translate it into a way of life that richly expresses God's gracious love in Christ Jesus for all his creation.
With a degree in theology from Concordia Nebraska, you will learn to think and read critically, speak clearly and persuasively, and better understand how religious convictions shape us ethically. Classes offered in the Department of Theology, Philosophy and Biblical Languages provide excellent preparation for graduate school or seminary, leading to a variety of careers in ministry, law, medicine and publishing. Theology majors may explore the subject matter as an academic discipline in itself, but many theology majors pursue a path that leads to a career of service in and through the church.
Theology classes at Concordia welcome students from all religious backgrounds to engage the teachings of the Bible as the inspired Word of God. As part of The Lutheran Church—Missouri Synod, the faculty members of Concordia's Department of Theology, Philosophy, and Biblical Languages teach the Christian faith according to the standard of the Lutheran Confessions.
Program Differentiators
Core Concepts
The theology program at Concordia University, Nebraska exists to educate students to communicate the Gospel effectively, serve the church faithfully and minister with integrity at home and abroad. Solid and critical grounding in the Lutheran Christian academic tradition engages students in dialogue with other disciplines across the university for understanding and commitment to the scholarship, exploration and promotion of our Christian faith.
Rev. Dr. Paul Holtorf - Theology
Rev. Dr. Paul Holtorf, theology professor, never gets tired of listening to student's perspectives. Learn more about Dr. Holtorf in this Faculty 5 video.
Concordia University - Theology Department
Testimonials
To serve in my future role as a DCE, I want to be able to have the theological answers that they may be seeking, and be able to best teach the children that are going to grow up to become the adults of our denomination.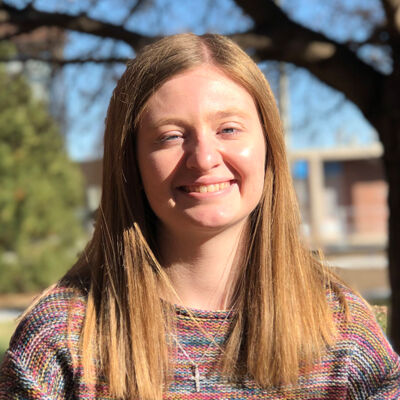 Hannah Birtell
Holdrege, Nebraska
Read Hannah's story
Resource Articles
Concordia Nebraska

Theology: Learning Objectives

Students in the theology program at Concordia University, Nebraska will investigate the basic principles, values and practices that ground an authentic moral life.

Students will gain an understanding of applied ethics from the perspective of both philosophy and Christian theology.

Students will explore the development of the Christian theological tradition in its historical complexity.

Students will examine the evangelical, ecumenical, theological and practical content of the Lutheran Confessions.
Concordia Nebraska

Theology: Program Goals
Students in the theology program at Concordia University, Nebraska will be able to communicate clearly and effectively in theological research papers and oral presentations.
Students will learn to think critically about historical and intellectual contexts and arguments regarding theological issues.
Students will integrate broad and diverse learning within theology.
Students will be able to apply a reasoned approach to effective decision-making, according to sound and coherent ethical principles.
Students will understand the Lutheran, Christian theological tradition in the context of historical, cultural and spiritual concerns.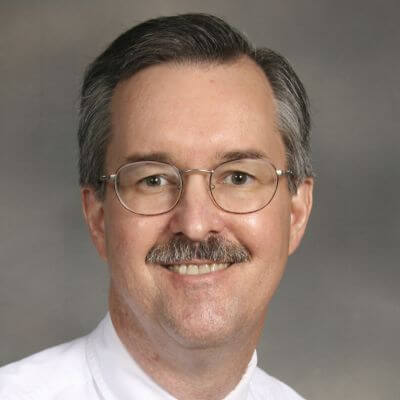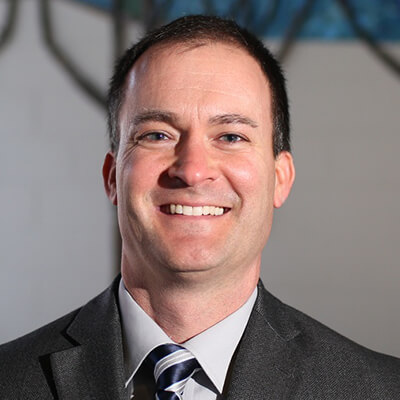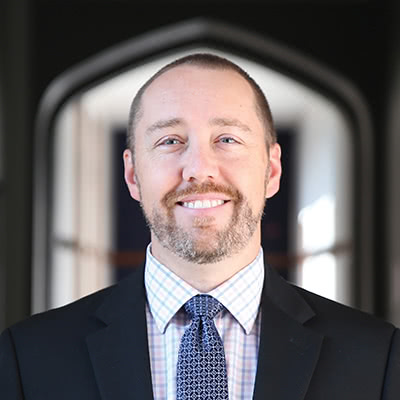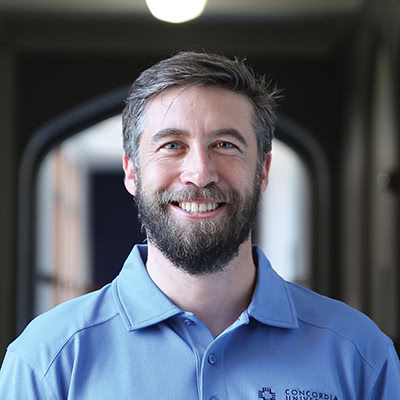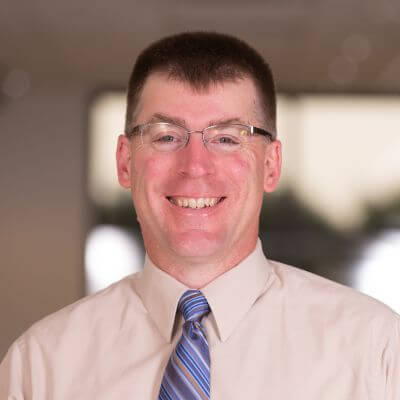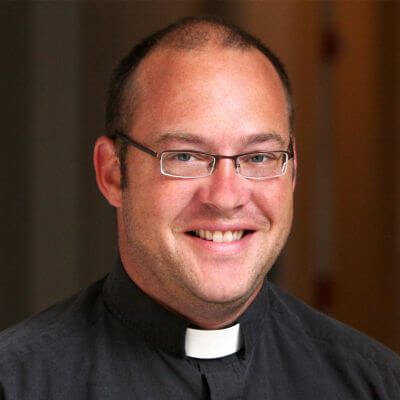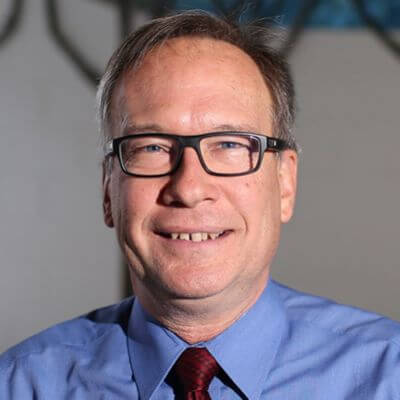 Theology Faculty
As experts in theology, our faculty and instructors bring years of experience to the classroom.
Concordia Nebraska

Theology: FAQs

Why should I study theology at Concordia Nebraska?

The theology major at Concordia University, Nebraska will nurture the skills and capacities required of a thoughtful and articulate faith. When you major in theology at Concordia, you will be well prepared either for the workplace or for graduate study in theology, the humanities or in a professional program such as law, medicine or social work. Besides enriching your life with God, the major will also enhance your service to the church through local and international mission trips and service opportunities.

One of the unique things about an education from Concordia Nebraska is Our Promises of a Lutheran Education. Every element of campus is focused on the Christ-centered message of the Gospel, which means your theology major is enhanced in your dorm room, in your classrooms and on the quad. You'll be able to discuss and discover a deeper faith with guidance from faith-filled mentors and peers.​​​​

What unique opportunities are available on campus for theology majors?

One of the things that makes Concordia Nebraska exceptional is that we have many unique opportunities for reaching a deeper understanding of the inexhaustible love of God. Daily chapel, evening prayer, PRAISE! and other informal worship services provide a rich opportunity to honor God and sing His praises.

Concordia is a Lutheran Christian university, and we are proud of our heritage. However, we have students from all kinds of religious backgrounds. We teach religion and theology classes from a Lutheran perspective, but a respectful dialogue occurs in and outside the classroom, so you can discover new points of view and strengthen your faith daily by discussing different points of view with your fellow students.

If you're interested in continuing your theological studies after graduation, you might want to join Concordia's pre-seminary club. The goal of pre-seminary club is to promote fellowship, education, spirituality, maturity and faith for those who seek to be pastors in The Lutheran Church-Missouri Synod.

All students also have the opportunity to be involved in the spiritual life and growth of the campus community. The Student Worship Committee is committed to ensuring meaningful worship experiences for Concordia students by providing acolytes, ushers and behind-the-scenes liturgical duties at chapel services and praise opportunities.

What can I do with a degree in theology?

Studying theology and religious studies allows you to explore how religious beliefs and practices shape and influence the world we live in. A theology degree can be used to gain secular, religious and government employment. You might choose to become a pastor or deaconess or missionary, but you'll also be prepared if you choose to find a career supporting and serving clients by meeting their spiritual and emotional needs in less obvious career field such as teaching, social work, journalism or counseling. There are also opportunities for careers as a historian, nonprofit worker or humanitarian.

Can I teach with a B.A. in theology?

A theology degree is an excellent starting point to enter a career that helps you share your knowledge and skills with the world. To teach at the elementary school, middle school or high school level, you'll need your undergraduate theology degree and a teaching license or certificate, depending on the state you wish to teach in. You'll also generally need classroom practicum experience.

If you wish to teach theology and religious studies at the university level, you'll need to earn at least a master's degree or, for some institutions, a doctorate.

If teaching theology is your passion, you can meet with your academic advisor to discuss all the options and figure out the academic path that will get you there.​​​​

What's the average salary for a theology major?

Although salary may be secondary to doing what you feel called to do as a theology major, it can be an important factor in making a career choice. Your yearly salary will depend on what kind of career you work in, from education to mission work to clergy. It will also depend on factors such as your geographical location and whether you work for a nonprofit, public, private or government institution. However, according to the Bureau of Labor Statistics, the average annual salary for all theology majors is $32,070.
Concordia Nebraska

Theology: Career Outcomes
Pastor
A Lutheran pastor serves the church by providing a balanced ministry of preaching, pastoral care and organizational leadership to the congregation. As a Lutheran Church–Missouri Synod pastor, you would care for the spiritual growth of your congregation, whether that is in a church, hospital, university or in the armed service as a chaplain.
$25,430
Entry-Level Salary2
$47,100
Mid-Level Salary2
$80,060
Late-Level Salary2
Youth Ministries Director
Youth ministries directors plan and oversee programs and activities for children and adolescents at a church, community outreach or social service program. As a youth director, you would help your congregation or community flourish by providing supplemental education programs, alternative after-school activities and mission trips that encourage youth to develop their faith and be faithful followers of Christ.
$20,190
Entry-Level Salary2
$38,980
Mid-Level Salary2
$82,570
Late-Level Salary2
Theology and Religious Studies Professor
Theology professors teach their students the basics of theology and religion. As a theology professor, you would help your students discover and explore the basic fundamentals of religious and theological thought and delve deeper into the study of theology.
12.3%
Annual Growth Rate2
$37,070
Entry-Level Salary2
$69,590
Mid-Level Salary2
$129,490
Late-Level Salary2
Concordia Nebraska

Theology: Related Programs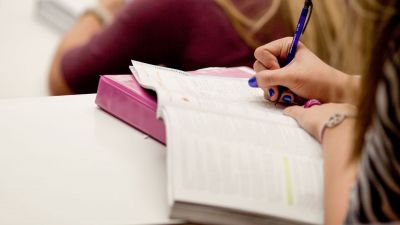 Christian Education Leadership
The Christian education leadership major from Concordia University, Nebraska can help you serve Christ's church through education as a Director of Christian Education (DCE), youth or camp ministry leader, Christian teacher or as a national or international missionary by equipping you to bring Christian values and leadership to God's people in a church or school.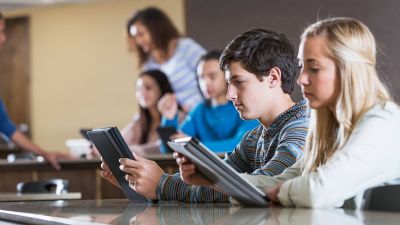 Secondary Education
With a degree in secondary education from Concordia University, Nebraska, you will be equipped to teach grades 7-12, encouraging intellectual and emotional growth at a critical time in the lives of your students. You'll engage in rich coursework, collaborate with faculty and gain invaluable experience first shadowing a professional teacher and then teaching in your own high school classroom.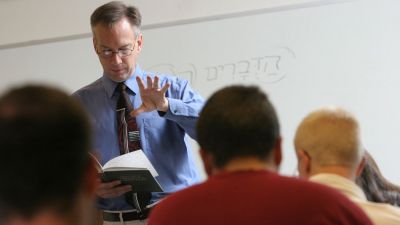 Pre-Seminary
Concordia University, Nebraska's pre-seminary program will prepare you for admission to a theological seminary, so you can become a member of the ordained pastoral ministry. Designed to coordinate specifically with the Master of Divinity program of both seminaries of the LCMS, Concordia's pre-seminary program is rooted in the liberal arts tradition and includes an emphasis in the biblical languages of Greek and Hebrew, along with a background in philosophy and the humanities.
1 Recent graduates attending graduate school or employed within six months of graduation.
2 Career salary and wages sourced from the U.S. Bureau of Labor Statistics.