Concordia Nebraska to host Project Pumpkin trick or treat event for Community on October 29th
Published by Brooke Lange 3 months ago on Tue, Oct 18, 2022 2:30 PM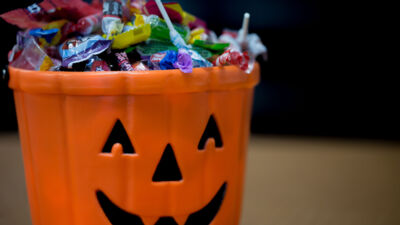 Children and families in Seward and the surrounding areas are invited to David Hall on the Concordia University, Nebraska campus on Saturday, October 29 between 3 and 5 p.m. to enjoy the university's Project Pumpkin trick-or-treat event.
The event is hosted by the residents of the building, and the halls of the dorm with be decorated with a variety of family-friendly, seasonal themes. Children are encouraged to wear costumes for trick-or-treating throughout the decorated dorm.
"Project Pumpkin is a decades-old, beloved tradition for Concordia students and the surrounding community," said Rebekah Freed, director of student life. "We have a wonderful opportunity to partner with the community and love our neighbors through this event. The children who attend are always so full of joy, and I think our students enjoy this event as much as our guests do!"
Concordia University, Nebraska is located at 800 N. Columbia Avenue in Seward.