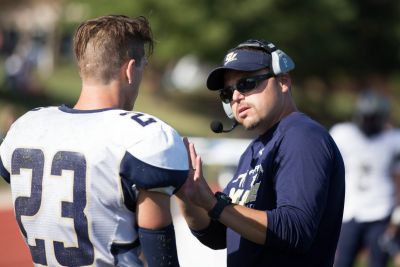 M.A. M.S.

Coaching & Athletics Admin, Exercise Sciences
Course Delivery
100% online, 11-week courses
Avg. Completion Time
15 months
Accreditation
Regionally accredited through Western Association of Schools and Colleges (WASC)
Concordia University, Nebraska is now proudly partnering with Concordia University Irvine in California in offering the nation's number one graduate program for educational athletics. Through this unique collaboration, Concordia University, Nebraska and Concordia University Irvine are thrilled to combine their missions and values of developing leaders in the fields of coaching, athletics, and exercise sciences.
Offering both a Master of Arts in Coaching & Athletics Administration and a Master of Science in Coaching & Exercise Sciences, both degrees can be completed 100% online and will be conferred through Concordia University Irvine. Concordia Irvine is a proud partner of the National Interscholastic Athletic Administrators Association (NIAAA).
Thousands of coaches and athletic administrators have completed this nationally-recognized program through Concordia University Irvine and are now affecting positive change in top-rated institutions across the United States. There has never been a better opportunity to join this network of coaches and leaders in educational athletics while advancing your own career and pursuing your calling.
Sign up for more information and to learn about our ​$1,000 scholarship ​for new students!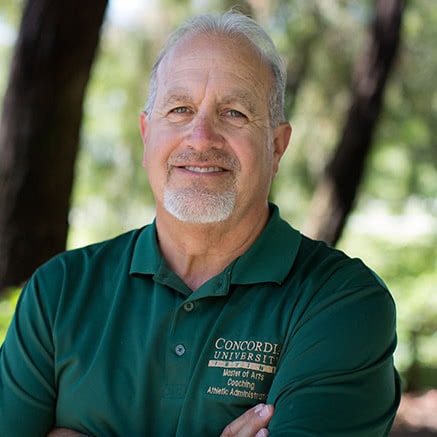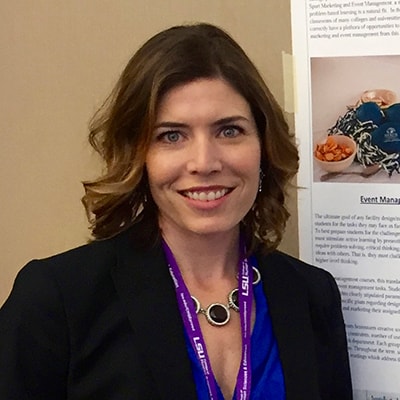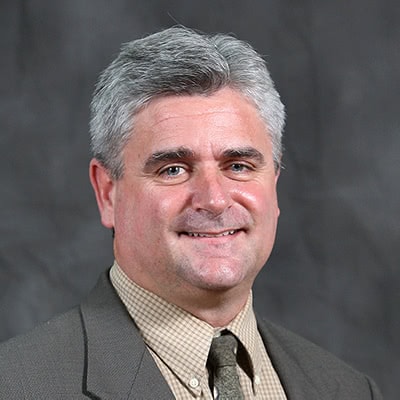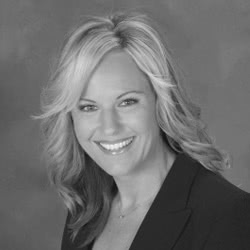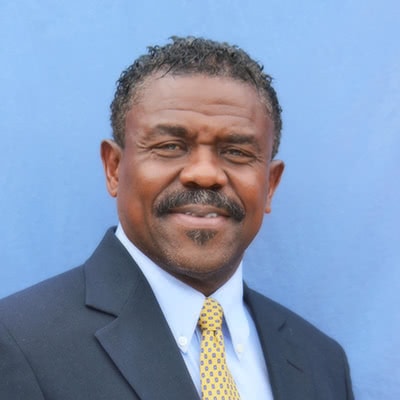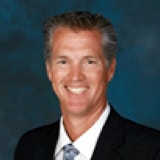 Master's in Coaching & Athletics Faculty
As experts in master's in coaching & athletics, our faculty and instructors bring years of experience to the classroom.
Meet the faculty
Concordia Nebraska

Master's in Coaching & Athletics Administration | Concordia Nebraska FAQs

What makes this Coaching and Athletics Admin the #1 program in the nation?

As one of the first and largest programs in the nation, Concordia Irvine has been a leader in the field for over a decade. Each year, more graduate students enroll in this program than in any other educational athletics program of its kind. That means you're joining a network of over 3,000 alumni across the United States and even internationally.

What are the Coaching and Athletics Admin courses like?

Our courses bridge the gap between learning and doing. You will start the program with a course on the Principles of Coaching and Leadership and finish with a professional portfolio that serves as a comprehensive application of everything you have learned in the program specific to your area of coaching. We offer summer intensives where you can focus your training on specific sports. All of our faculty and staff are available and interested in working with you individually, as the curriculum is designed to meet the needs of working professionals.

Who teaches the Coaching and Athletics Admin courses?

All of the instructors in the program are experienced in coaching and athletics administration and are passionate about coming alongside students to achieve their goals. All of the curriculum was developed by these faculty members, who remain hands-on in continuing to grow the program.

Should I choose the M.A. or M.S.?

The Master of Arts in Coaching and Athletics Administration covers a broad spectrum from middle school to collegiate-level curriculum. The focus of this degree is on the practical application of knowledge and theory to the discipline of coaching and athletics administration.

The Master of Science in Coaching and Exercise Sciences provides a comprehensive study of the varied aspects of human movement in the context of educational athletics.

How much does the program cost?

Tuition is competitively priced at $555/unit. There is a one-time student services fee of $50. On average, students spend $800-$1,000 on books throughout the entire program. Financial aid is available, and our counselors are available to help guide you through the process. As an added benefit, we're proud to currently offer a $1,000 scholarship to all new students who begin the program.
"As coaches across the country look for a leg up, I believe I found mine in doing my master's degree coursework through Concordia University. The staff and curriculum have provided a unique opportunity to look at coaching styles and assess what I like and where I need to improve."
Ashton Makovicka
Lincoln, Neb.

"The MCAA program at Concordia University Irvine has shown me benefits in many ways. The ideas and skills I learned through the completion of the MCAA program have rolled over into my coaching duties and aided in the continued development of our football and track programs. I was also able to assume the role of Activities Director and increase my teaching salary due to the completion of a graduate degree."
Nathan W. Lamb
Waverly-South Shore School, S.D.

"The timely service of everyone involved in the MCAA program at Concordia is second to none. Everyone has been extremely helpful, genuine, and understanding of individual needs and circumstances. Each course has helped me improve as a professional teacher and coach and has in turn made me a more valuable asset to the athletes I serve."
Clint Manny
Indianola, Iowa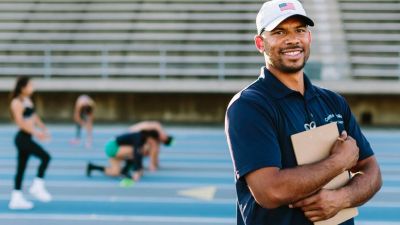 M.A. Coaching & Athletics Administration
The Master of Arts in Coaching and Athletics Administration prepares students with advanced academic and practical training in these areas. Our program is designed for coaches and administrators working at every level in athletics—high school, collegiate, professional, and Olympic. Each course provides training that is immediately applicable to your current position, whether you are new to the field or have years of experience.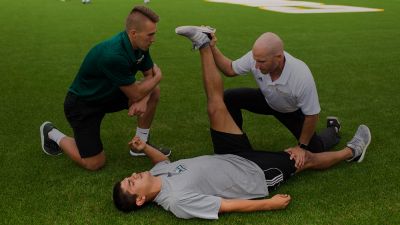 M.S. Coaching & Exercise Sciences
The Master of Science in Coaching and Exercise Sciences program provides a comprehensive study of human movement in the context of educational athletics. The coursework is designed to provide students the knowledge and experience needed for professional careers in educational athletics, including teaching, coaching, performance enhancement, fitness, and health promotion.
Apply
Nothing opens doors like a master's degree from the nation's best coaching and educational athletics program. Start your online application today to join during one of our four seasonal start terms throughout the year.
Admission and Application Requirements
Bachelor's degree from a regionally accredited institution
Minimum GPA of 2.75 (or a letter of petition approved by the admissions committee)
Application fee of $50
Transfer coursework of up to 8 graduate-level units can be considered in place of elective units. Your admission counselor and academic advisor can assist with any questions.