Student Stories
Meet some of our students and learn about their experiences as part of our Christ-centered, supportive community with values.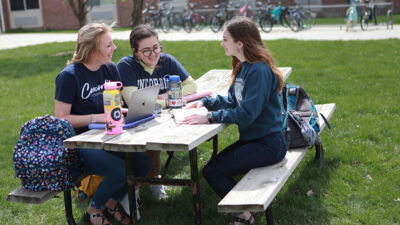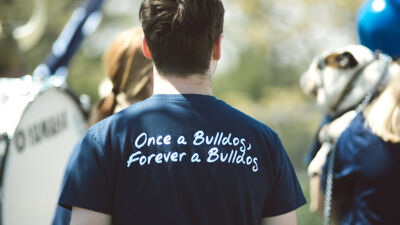 Concordia Student Blog
Get the inside scoop of campus from our student blog, where students give their unfiltered takes about life on campus, classes and more topics that you won't get anywhere else.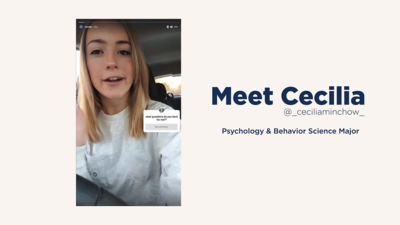 A Day in the Life
Discover what being a student at Concordia is like as students share their favorite parts of campus and Seward.
Student Profiles
Learn about the experiences our students are having at Concordia, why they chose to come here and more.