Education Programs
Concordia University, Nebraska's tradition of equipping educators for their vocations has remained strong since our first day of classes in 1894 when professor George Weller and the inaugural class of 13 students were living and learning together in Founders Hall.
Today, Concordia's education department offers more than 20 undergraduate and graduate programs and endorsements that are accredited by the country's top accreditation bodies.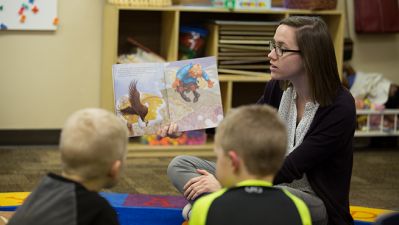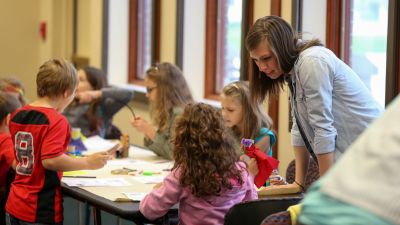 Nationally Accredited
Concordia's undergraduate programs and the master's in early childhood inclusive education program holds accreditation status from the Council for the Accreditation of Educator Preparation (CAEP), the sole nationally recognized accrediting body for educator preparation. Our advanced teacher education program is accredited by the National Council for the Accreditation of Teacher Education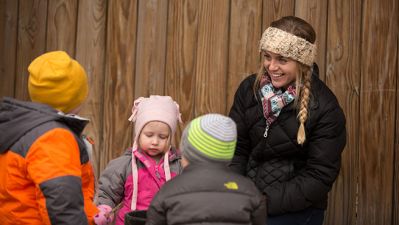 Internship and Student Teaching Opportunities
At Concordia, we strive to help you find internships and student teaching placements that will prepare you for the real world once you graduate. Since your success is our priority, we will work with you to ensure you have these valuable opportunities outside of the classroom.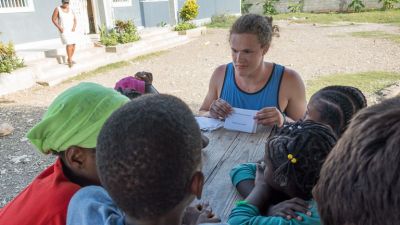 Learn and Serve Abroad
In our mission to prepare servant leaders for the church and world, we make it easy for you to join an annual mission trip, study abroad, take an international study trip and more. These experiences will help you grow intellectually, emotionally and spiritually.
Graduate Programs and Certifications
Interested in Education at Concordia?
Recent Resource Articles