Business Programs
The undergraduate and graduate business programs at Concordia University, Nebraska allow you to be part of a community that has a commitment to excellence and engaged faculty that allow you and your fellow students to go through life-changing experiences together on paths to a positive future.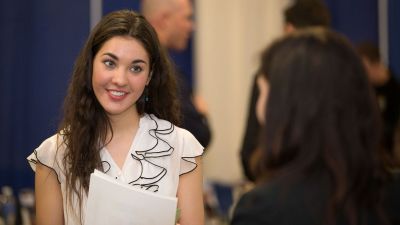 Committed to Excellence
The business administration programs at Concordia University, Nebraska are accredited by the IACBE (International Assembly for College Business Education). We chose to pursue IACBE accreditation because we wanted to be held to a higher standard and to provide our students with the best experience.
Engaged Faculty
Students will be taught by faculty members who possess both valuable work experience in the business industry and a talent for using that experience and knowledge to provide their students with an engaging experience. Most of our full-time faculty members have been entrepreneurs, in addition to working for business organizations, which will provide students with unique insight on how to take an idea on paper and develop a functioning business. It is common for faculty to plan field trips for their students to tour local and regional businesses and talk with their leaders about operations. The annual accounting field trip gives students an opportunity to see what it takes to procure, value, manage and sell over 20,000 various inventory items in a retail setting.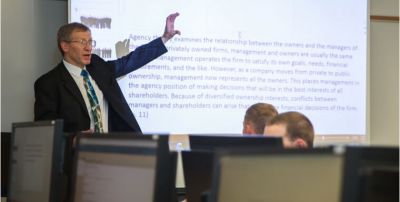 Undergraduate Business Programs
Graduate Business Programs and Certifications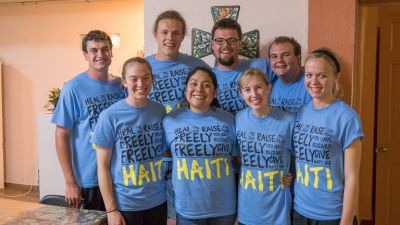 Paths to a Positive Future
Students who pursue a business administration degree at Concordia University, Nebraska and meet certain GPA requirements will have an opportunity to enroll in our Bachelor's to Master's program. The Bachelor's to Master's program allows for students to complete courses in our Master of Business Administration program (MBA) during their final year as an undergraduate student that will count towards some of their required business administration courses. Students who enroll in the Bachelor's to Master's program could have the ability to take up to 18 credit hours of their MBA during their final year as an undergraduate student and complete the remainder of the degree in less than one year after graduation.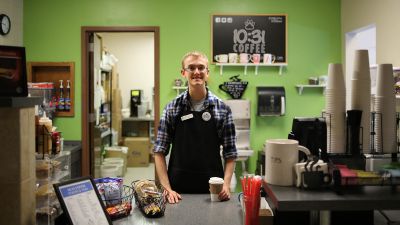 10:31 Coffee Shop
As a member of the Business Club at Concordia University, Nebraska, you will have the opportunity to help operate and manage the 10:31 Coffee Shop on campus, a Students in Free Enterprise (SIFE) award-winning business.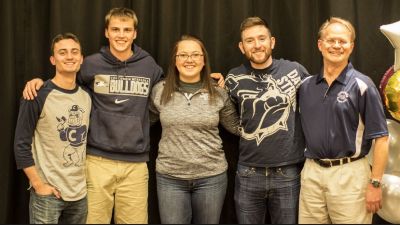 National Business Competitions
Concordia's College of Business sends student teams to both the annual Collegiate Leadership Competition and the Lutheran Church Extension Fund Marketing Competition, where our teams have been among the top finishers.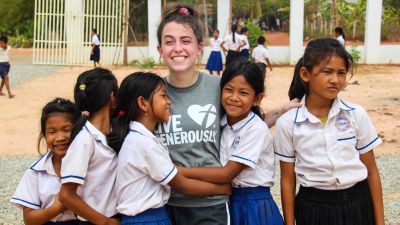 Serving Abroad
If you study business at Concordia, you'll have the opportunity to travel to Cambodia where you'll work with a local nonprofit to develop a business plan for sustainable revenue growth at area Christian schools. You'll immerse yourself in a new culture, gain valuable international experience and use your business knowledge to serve others.
Recent Resource Articles